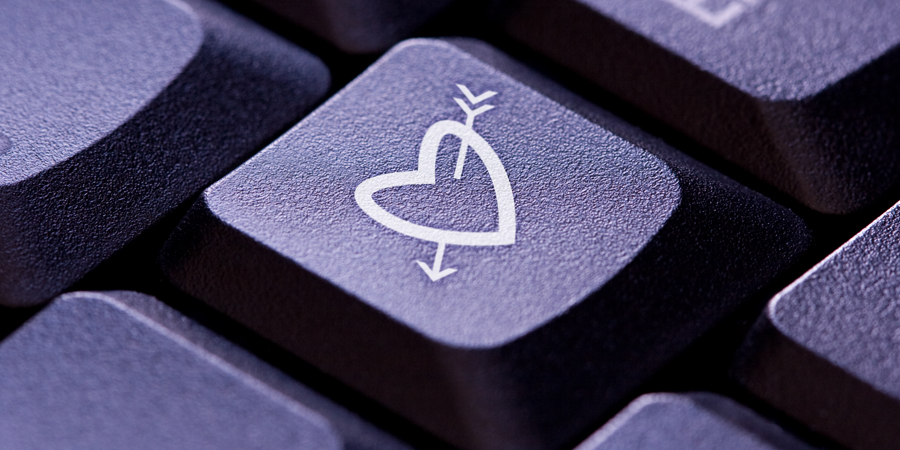 One of our client brands, Lavalife, is a very well know name in the online dating space. We're often asked about the challenges and rewards of providing marketing and advertising services to an online dating product. We love the experience of representing one of the leading (and founding) names in the dating industry!
We enjoy helping Lavalife reach its customers for many of the same reasons people enjoy online dating –it's all about helping people find true, meaningful connections. Our company mission is "to help people connect – anywhere, anytime", so working with Lavalife really keeps with what we've set out to do.
Here are 3 reasons why we find advertising an online dating product fun:
1. It's a Competitive Industry
Competition is good for business, and it's always a good way to spur creativity. We regularly have to get creative and think of new, out-of-the-box ways to market an online dating product.
2. We're Helping People Find Happiness
It's an amazing feeling when what you do for work also leaves you feeling fulfilled at the end of the day. Helping Lavalife find customers, and helping those customers find lasting relationships, is a very rewarding experience.
3. We Learn A Lot About Dating, Relationships & Love
One of the biggest perks of having Lavalife as a client is all the expert advice we get exposed to. We've learned the ins and outs of an amazing first date, how to get more replies online and even how to break off a relationship that's fizzled.
We enjoy the wide variety of brands we get to work with each and every day at Innovada, but there will always be a fondness in our hearts for online dating!