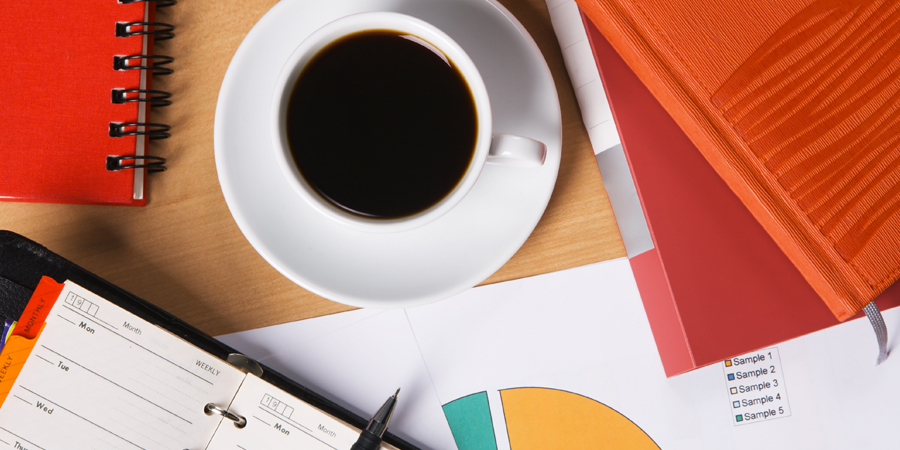 Working at Innovada has lots of benefits – from team lunches and professional development to an awesome team and fun working atmosphere. That's why we want to share our absolute favourite things about working at Innovada!
1. The Team
Innovada is made up of a really fun team of people. We work hard, but we also love letting loose with one another. Sometimes we go out to a local lunch spot as a team and other times we stick around the office and fire up the BBQ. It's a great feeling to be able to not only work well with our coworkers, but also to get along really well as friends.
2. The Vending Machines
How could we not include the vending machines?! Innovada's vending machines are filled with delicious snacks… healthy and otherwise. Whether we're craving a bag of chips or want to power up with a protein bar, we can find it in the Innovada vending machine.
3. The Dress Code
Lucky for us, Innovada's dress code is business casual. So, we get to enjoy the best of both worlds! We don't have to come to work in a full-out suit, but we're still motivated to dress professionally and leave the sweatpants at home. It's a fun, laid-back atmosphere and the way we dress expresses that.
4. The Brands We Work With
The brands we work with are really fun, interesting brands. We get to be incredibly creative and innovative on a daily basis – something we love. Whether we're working on Lavalife or interacting with the awesome Hardline community, we definitely have fun.