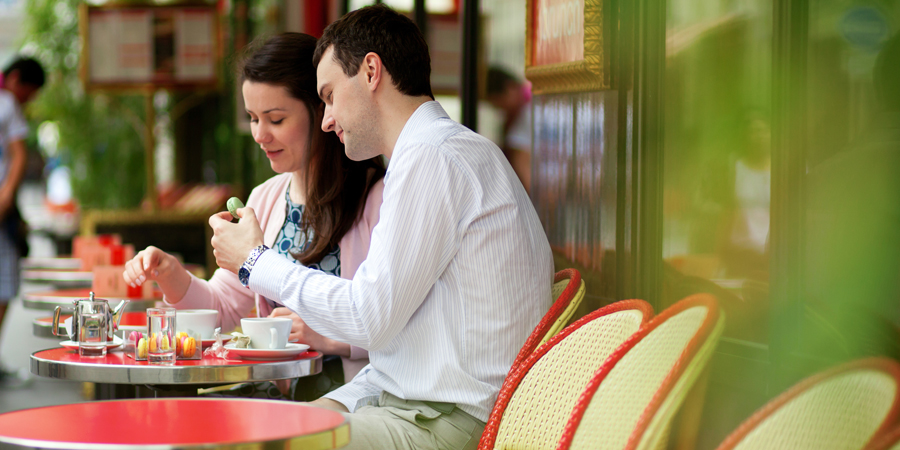 Innovada is situated just outside of the city in the heart of Etobicoke. Virtually everything you could ever need is a 5-10 minute drive from the office, especially when it comes to food. No matter what you feel like on any given day, you can find it quickly and easily on your lunch. Here are some staff favorites:
Coffee Places:
We are steps away from both a Starbucks and Time Hortons, not to mention the Starbucks machine we have on-site- so Innovada employees always have their coffee fix!
Restaurant Chains:
There are many great favorites around the office including Jack Astors, Bier Market, Kelsey's, Montanas, Milestones, Wild Wings, Red Lobster, Panera Bread, etc.
Fast Food:
Feel like something greasy? We've got Wendy's, Mcdonalds, Subway, Quinzos, Pizza Hut, Pizza Pizza, Burger Priest, Swiss Chalet.
Taste the World:
Want something a little different? We are right next door to Spoon and Fork, Mandarin, Thai, sushi, Indian, Greek, and so many more.
Malls and Shopping Complexes:
Can't find what you are looking for in any of those places? Head over to Sherway Mall, Ikea, or Sobeys to find whatever you are craving, all a 5 minute drive from the office.
Here at Innovada we are serious about our food. You will often hear at least three different lunch time options, from which you can choose your preferred destination and head over with the group. Lunch is a great way to break up the day and reenergize- and it's delicious too!