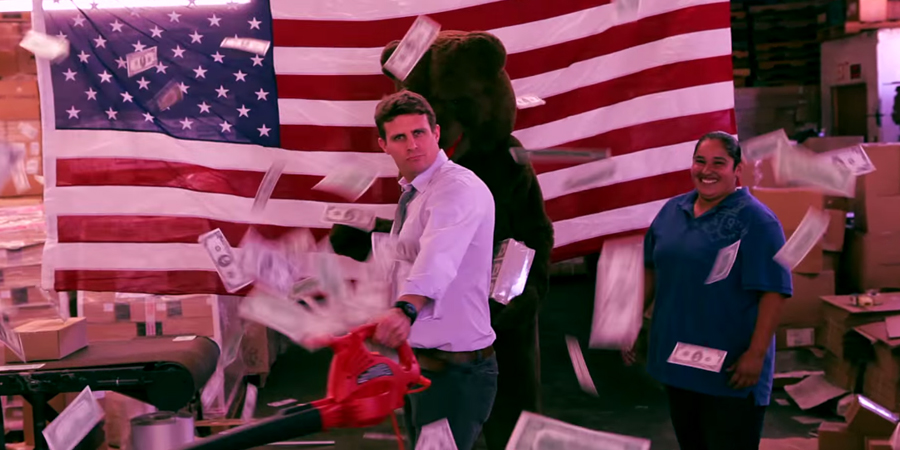 You've probably seen this video ad floating around YouTube or were possibly even sent it in an email from a friend or colleague. Why? Well, to put it quite simply – it's catchy.
The Dollar Shave Club video achieves everything you'd want to achieve in a video advertisement, or any advertisement for that matter, but looks like it was shot with only a slice of the budget you'd think you need to hit something like 17,000,000+ YouTube views. And yes, it's been watched that many times.
The video is fun, engaging and suits the target demographic the company is after. When talking about it among ourselves, we often refer to the feel as "Axe meets Buzzfeed" with just a dash of hipster humour. Plus, the product's price is right. The most expensive option, "The Executive", will run you about $10 a month and offers 4 razor cartridges straight to your door. So you can finally avoid the alarm equipped razor refill shelf at the local grocery and never suffer the pain that is realizing you're out of razors ever again.
As a marketing, media and technology company we appreciate the feat that is "going viral" and congratulate Dollar Shave Club on a job well done.
Check out the video for yourself below!